The Norway Spruce tree is the 'original' Christmas tree. Used most frequently outside, the Norway Spruce is grown both in the UK and throughout Europe and is known most famously for its wonderful pine scent. It is also a very economical option, coming in cheaper than both Nordmann Fir and Fraser Fir varieties. The Norway Spruce has a classic Christmas tree shape with generally even spread needles – perfect for hanging lights!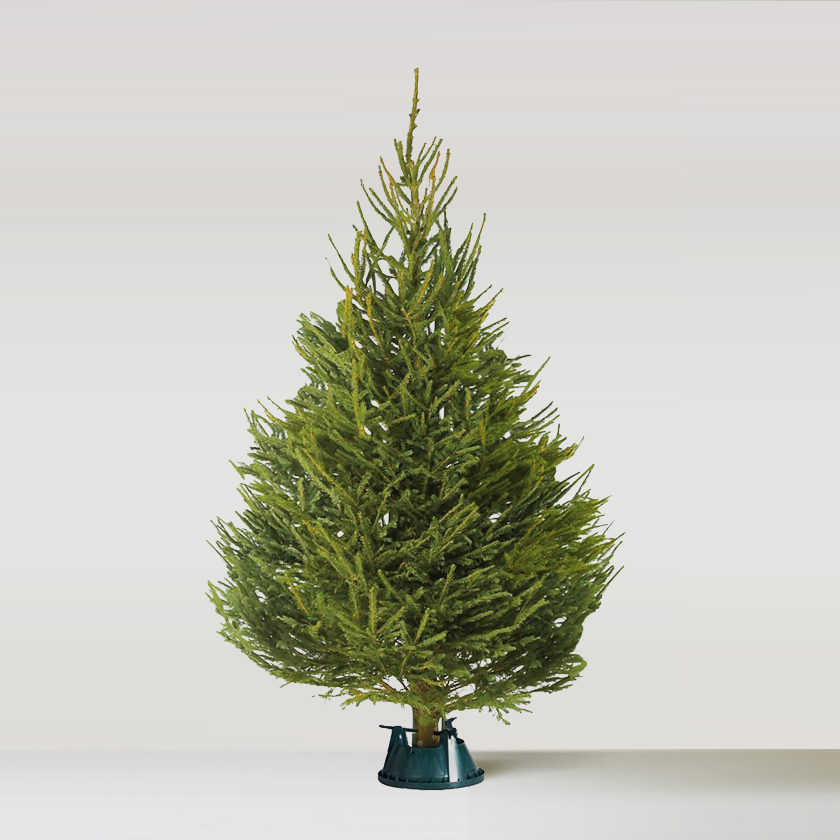 About the Norway Spruce Tree
The Norway Spruce originates in Northern Europe and can be found naturally growing on many UK Christmas tree farms. Originally from Scandinavia, the Norway Spruce is considered by many as the original and
traditional Christmas tree. Norway Spruces were originally used for their timber and are extremely versatile. It can be grown in a wide variety of conditions and soils which is why it can be found in so many
different locations throughout Europe. The Norway Spruce gained widespread use as Christmas trees during the Victorian era, when Prince Albert took from an old German tradition and added lights to a Norway Spruce tree. This then started the fashion of
using Norway Spruces all over Europe as Christmas trees. Now Norway Spruces can still be found every year in both Trafalgar Square and 10 Downing Street.
Shop Our Norway Spruce Collection Here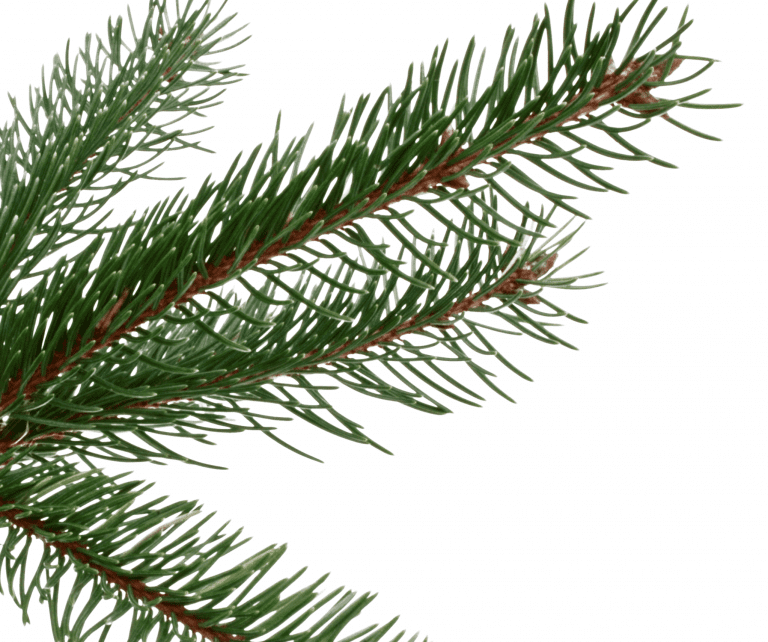 Norway Spruce Appearance
The spruce is famous for its triangular shape and green upward pointing needles. It has a dense bushy shape which makes it ideal for decorating! Ornaments hang easily on its upward pointing needles and although the branches tend to be a little shorter than other varieties,
there are always plenty of branches to choose from! The needles do tend to be more on the 'spiky' side and so decorating your tree does need to be done with care! If you have young children or pets, we would recommend a tree with softer needles, such as the Nordmann Fir. One of the biggest selling points of the Norway Spruce however has little to do with its appearance and more to do with its smell! When you think of a traditional Christmas tree scent, that is what a Norway Spruce smells like. Wonderfully fresh with a hint of citrus, the distinctive pine fragrance is known to fill the space around it. Even though the Norway Spruce is not known for its great needle retention, there are many fans who argue that the pine scent is worth the extra clean-up.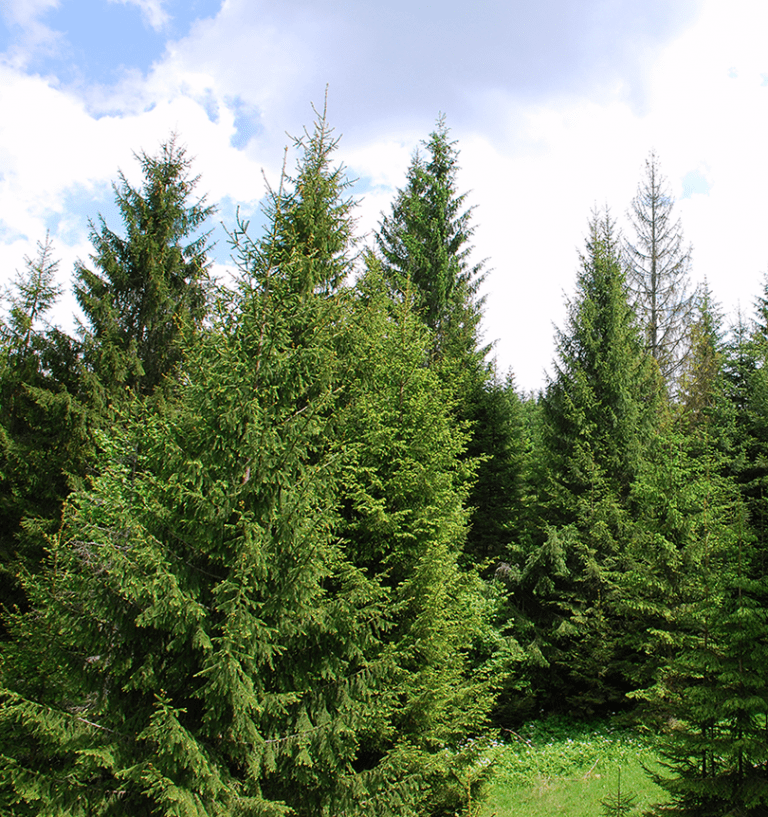 The Outdoor Christmas Tree
The Norway Spruce is primarily used as an outdoor tree. Whilst all Christmas trees are grown and thrive in colder environments, the Norway Spruce is particularly susceptible to heat which is why it is considered more suitable for the outdoors. Whilst you can have a Norway Spruce indoors, if your living area is kept warm, then your Norway Spruce is likely to lose needles and dry out and is therefore thought of as a higher maintenance tree. For this reason, we would recommend the
Norway Spruce as primarily an outdoor tree. Norway Spruces can be seen in major cities every Christmas including London, Edinburgh and Washington D.C. These are sent direct from Oslo and are thought of as gifts from Norway for the help given during World War II. The Norway Spruce is also the tree of choice for 10 Downing Street and is usually what is chosen in town centres across the country.