Christmas Tree Deliveries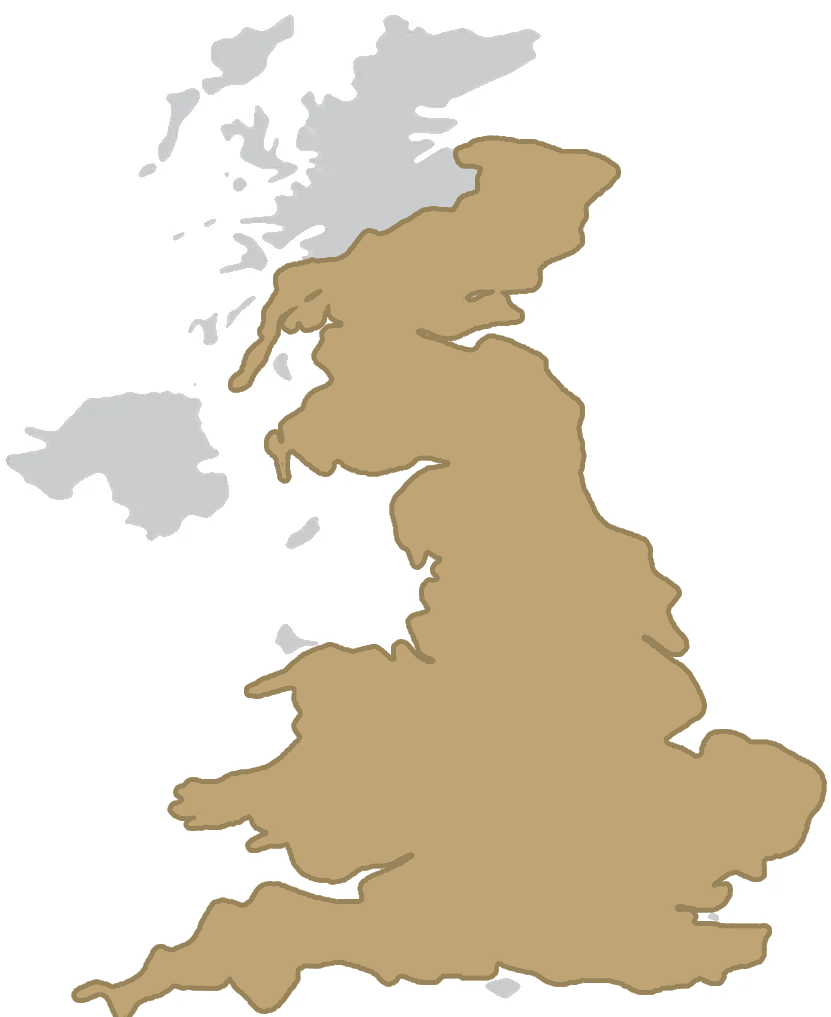 National Deliveries
HOW MUCH DOES DELIVERY COST
As you may imagine, delivering a big bulky tree is quite expensive. We charge £19.99 per delivery to cover our delivery costs.
WHERE WE DELIVER
Our national couriers will deliver throughout England, Wales and Scotland, excluding the Highlands. For orders in London we will use our local courier.

WHEN WE DELIVER
We deliver Monday to Friday from the 29th November to the 20 December. We can also do weekends in London (within M25).

Please note, as we use third party national couriers for national delivery, we cannot guarantee a preferred delivery date as this is out of our control. If you need your Christmas tree by a specific date we'd recommend requesting delivery 2 days prior to this.